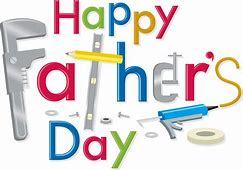 Corbin Farms Winery will be honoring all dads Saturday, June 16th  from 10:00 a.m. to 3:00 p.m. and Sunday, June 17th from 12:00 pm to 3:00 pm.  Our brunch menu will be as follows:
New York Strip steak, eggs (scrambled, fried, or poached), hash browns, cheese grits and toast.  This amazing meal is only $19.95.  Also, we are having a wine special at $3.00 a glass.
To liven the party, local musician Willie Traywick will play from 12:00 pm to 3:00 pm on Saturday.  Hope to see you all here.